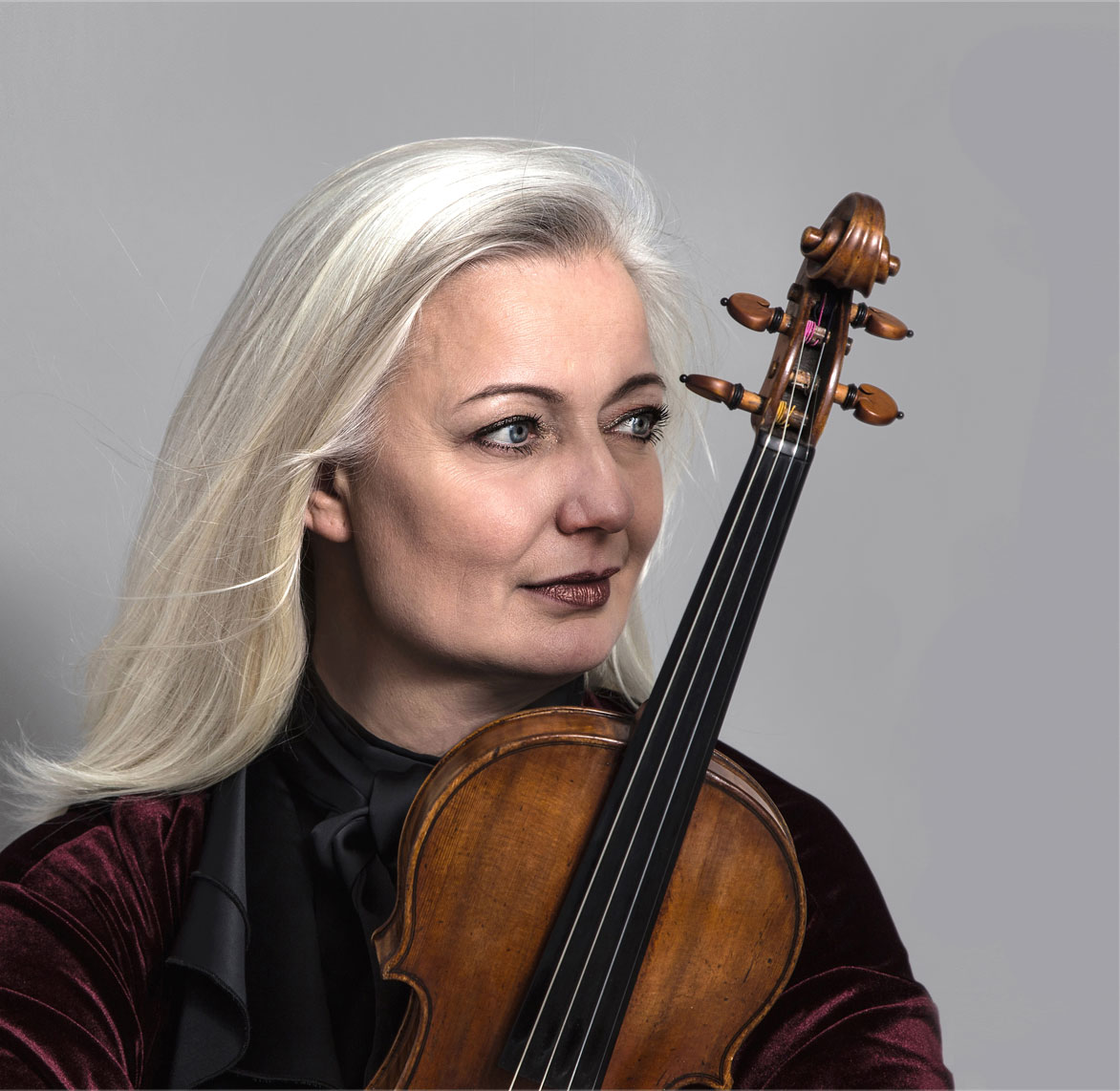 VIOLIN CONCERTOS
---
Vivaldi
Bach
Mozart
Beethoven
Mendelsohn
Bruch
Chausson
Lalo
Tjajkovskij
Sibelius
Prokofiev
Ravel
Stravinskij
Weill
Ligeti
Gubaidulina
DANISH VIOLIN CONCERTOS
---
Niels W Gade
Otto Malling
Lange-Müller
Aksel Gade
Emil Hartmann
Carl Nielsen
Rued Langgaard
Per Nørgård
Pelle Gudmundsen-Holmgreen
Niels Rosing-Schou
Poul Ruders
Anders Koppel
Allan Gravgaard-Madsen
Christina Åstrand is a soloist, a chamber musician and an orchestra musician. Since the age of 6, she has been performing as a soloist with orchestras. She is a very passionate chamber music player and co-founder of a string quartet, a piano trio, a sinfonietta and many more chamber music groups.
The last 20 years she has devoted herself to her Duo Åstrand/Salo together with her husband, Per Salo. Together they have performed most of the enormous classical repertoire for violin and piano. She has been a professional orchestra player since she was 15 and she won her current position as concertmaster in Danish National Symphony Orchestra at the age of 22. Consequently her repertoire is quite extensive.
The violin concertos Christina Åstrand has performed with orchestras are listed above. She is especially proud of the list's large number of Danish violin concertos.