Christina Åstrand is an extraordinary versatile violinist and her repertoire as soloist, chamber musician and concertmaster of Danish National Symphony Orchestra shows a wide range of repertoire, from the classical master pieces to contemporary music. She is currently one of the most highly profiled violinists in Scandinavia.
Throughout her career Christina Åstrand has been a passionate performer of contemporary music. She has performed numerous works by composers of today from all over the world and several highly estimated Danish composers have dedicated works to her. In her quest for finding new forgotten music she is a frequent visitor in The Royal Library in Copenhagen where she has discovered undetected musical treasures by great Danish composers of the past like Kuhlau, Gade, Lange-Müller and Langgaard. Christina Åstrand is continuously making a big effort to further the appreciation of Danish music abroad and for this she was nominated for Nordic Council´s Music Prize, 2019.
Vivaldi, Bach, Mozart, Beethoven, Bruch, Mendelsohn, Chausson, Tjajkovskij, Sibelius, Prokofiev, Ravel, Stravinskij, Weill, Ligeti, Gubaidulina.
Gade, Malling, Lange-Müller, Hartmann, Nielsen, Langgaard, Gudmundsen-Holmgreen, Nørgård, Rosing-Schou, Ruders, Koppel, Gravgaard-Madsen.
New cd release - "Romances" for violin and orchestra featuring music from the "Danish Golden Age". Christina Åstrand plays together with Turku Philharmonic Orchestra and conductor Jukka Iisäkkilä
Right now Christina Åstrand is working on recording Else Marie Pade´s violin concerto. Music that until now, have only existed in the composers original manuscript and therefor never played. A wonderful portrait of a fantastic and groundbreaking  composer.
Christina Åstrand og Per Salo will perform Haydns double concerto and Tabula Rasa by Arvo Pärt in August with String Orchestra of Northerns Jutland.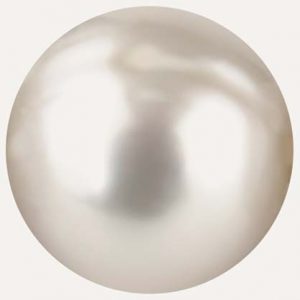 Danish
Romances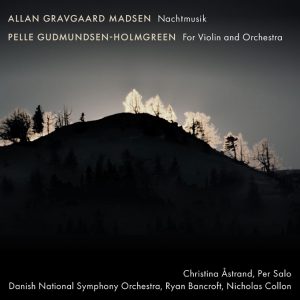 Gravgaard Madsen
Nachtmusik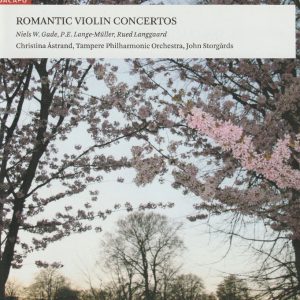 Romantic
Violin concertos
Chamber music plays an important part of Christina Åstrand's repertoire; since 1996 she has formed a duo with pianist Per Salo under the name Duo Salo/Åstrand. They has given numerous concerts and have released several highly praised and award-winning cds. Over the years the duo has made a special effort of broadening the knowledge of Danish music abroad; hence you can find recordings of music by Danish composers like Carl Nielsen, N W Gade and Friedrich Kuhlau but even by international composers like Maurice Ravel, Leos Janacek and György Ligeti.
Christina Åstrand talks about what inspired her to record the cd with Danish Romances / Recorded at the time of the cd launch in 2020
MOZART violin sonata e moll
Christina Åstrand plays with her heart and all the way to the tip of the arc, and you miss nothing in her interpretations, which go with the music and take the composers at their word. It is exemplary
Thomas Michelsen, Politiken
If her combination of delicacy and love can not persuade you to love these pieces, then nothing can
Andrew Mellor, Magasinet Klassisk
All three concertos are beautifully executed by Christina Åstrand who shows off the upper register of her instrument with a lovely purity of both tone and intonation
Peter Joelsen, Audiophile Audition